The Spirit-Ed™ Mastermind Program
Empowering teens to women to overcome chaos and build happy, rich and vibrant relationships and lifestyle, IN-side and OUT, quicker.
Online and face to face
Group and private coaching, mentoring
8 week Mastermind - Lifelong value
Community, Connection, Support
What will the program cover?
#1 It's not your fault - Letting Go & Forgiveness
#2 The Beauty of Emotions - Purpose and Power
#3 The Mind and Fear - 7 hacks to reduce impact
#4 From Triggers to Transformation -Tips and tricks
#5 Five senses fraud - Connection beyond what you know
#6 Energy Systems - Your power station - mind body health
#7 The Creation Station - Creating from beyond this world
#8 Your Happy Place - Know how to make it happen anytime
How does your Mastermind work?
Private Coaching / Counselling - refining your needs suitable for stress and anxiety
Mini Coaching within the group Mastermind and FB group
Holistic approach - the integration of mind-body-spirit for healing
Shine a light into your soul shadow and find the beauty with the right support and tools
Learn and practice skills to bring other people into line with your ideas
Identify your inner passion and drive - the ones that put fire in your belly
Intentions and Creation setting, meditations, body awareness for healing
Weekly private group Mastermind will consolidate learnings and share principles.
Weekly training, tasks and inspirations - support from the Mastermind members
Questions and Answers in the FB group to be answered for the benefit of all. Lives also
Seeing your deepest inner powers and honing them to get you results
Understand yourself better and love the uncomfortable parts too
Nuero-linking to activate the depths of your sub-conscious mind into getting your results
Learn and practice skills to bring other people into line with your ideas
The Spirit-Ed™ Mastermind launch comes with over 60% Discount
Sign up today - Choose From The Options Below And Save Big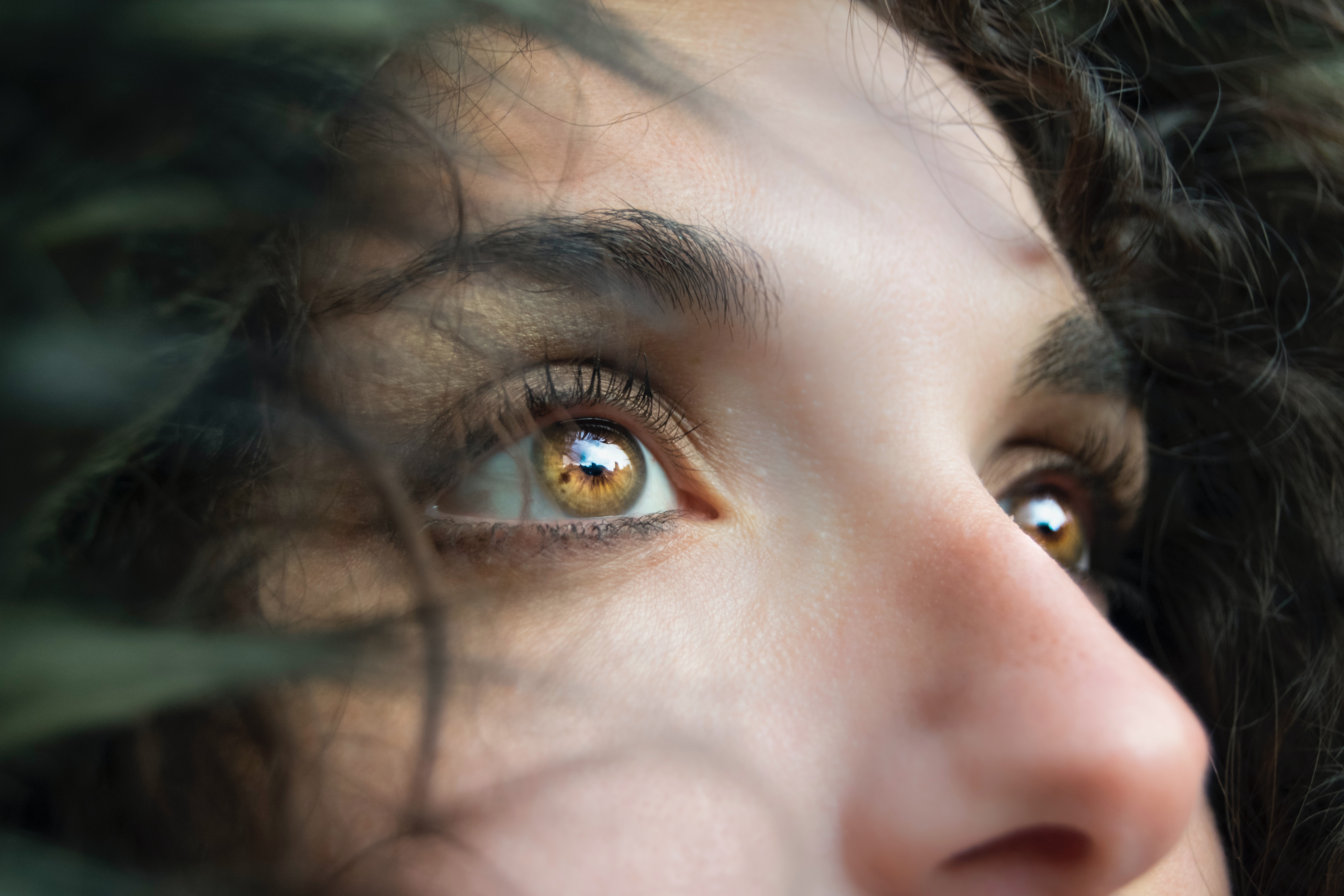 8 Week Mastermind - Silver

Private Facebook group lives QnAs

Mind-Body-Spirit Principles

Additional value adding resources

Coaching x 1 session valued $250
$1450
$497
You Save 65%
8 Week Mastermind - Gold

Private Facebook group lives QnAs

Mind-Body-Spirit Principles

Additional value adding resources

Coaching x 2 sessions valued $500
$1700
$797
You Save 60%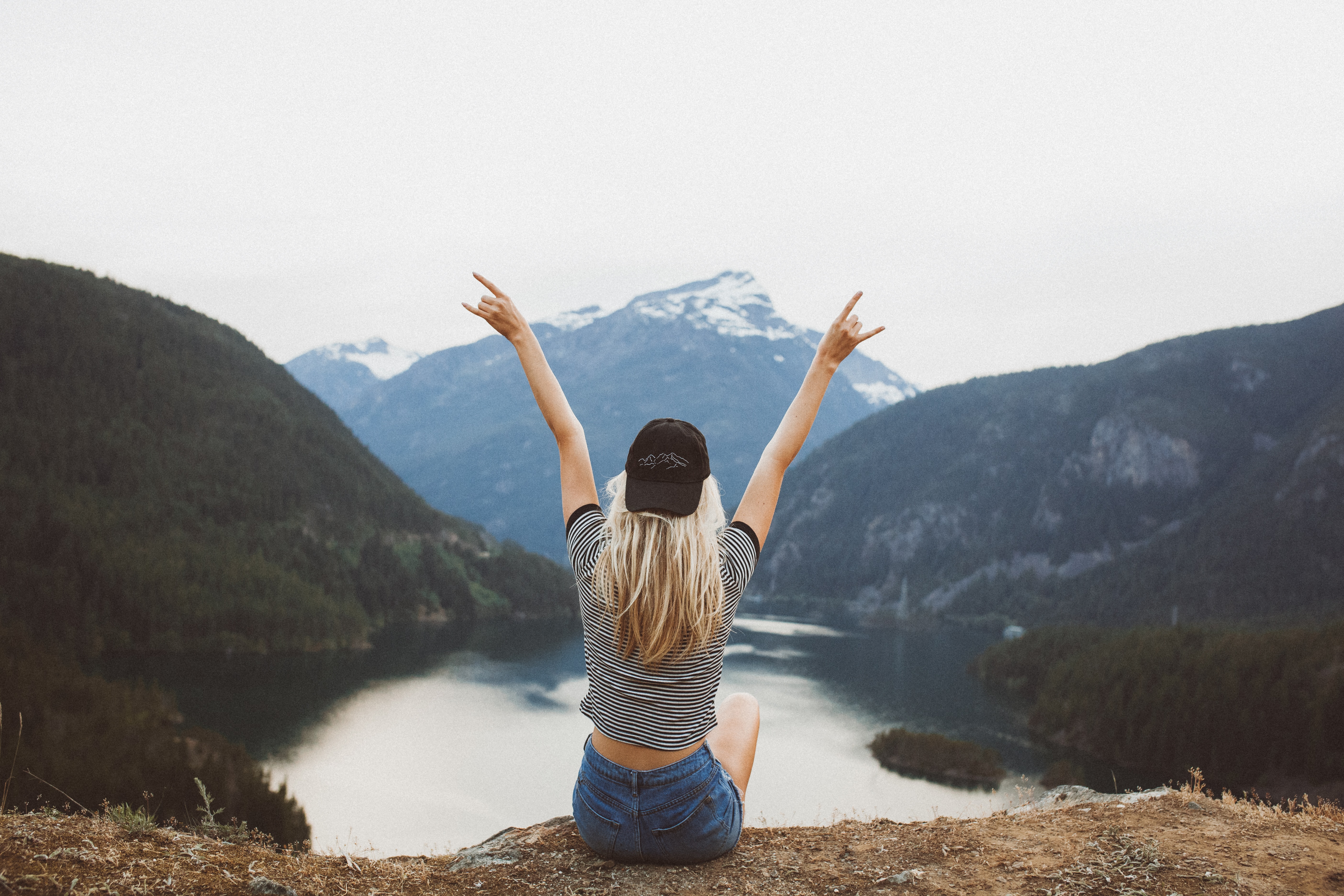 8 Week Mastermind - Platinum

Private Facebook group lives QnAs

Mind-Body-Spirit Principles

Additional value adding resources

Coaching x 4 sessions valued $1000

Lifetime Coaching beta-prices
$2500
$997
You Save 60%
You won't see this price offer again... because it's the beta-launch
Don't Miss Out On This Offer Today - Very Limited Spots Available
More about The Spirit-Ed™ Mastermind
[email protected]
","new_tab":true},"ET6tzZab7a":null,"0OVgxBu7p":null,"LVwypxx_q":null,"N0n7D7NFt5":null,"7m07fSG3me":null,"s74I0Ud7qH":null,"PW_jNZBV0":null,"axEPYIUW0a":null,"4wJZMvJJqT":null,"TQBiwafkg":null,"SqZVGpyh9":{"info":"Use the \"Text\" dropdown in Design panel to change the size and color of your icon","iconClass":"fas fa-arrow-right","action":"none"},"z7GDjK1tsO":null,"Svn0K_nhY":null,"N4Owe6aZxV":null,"1PxnZWN4Xw":null,"vUdop08k4":null,"sXT0bsZNSH":null}, embeds: "JTdCJTdE", isLiteUser: true }